You've got questions, we've got answers. For more information on our services, feel free to contact us.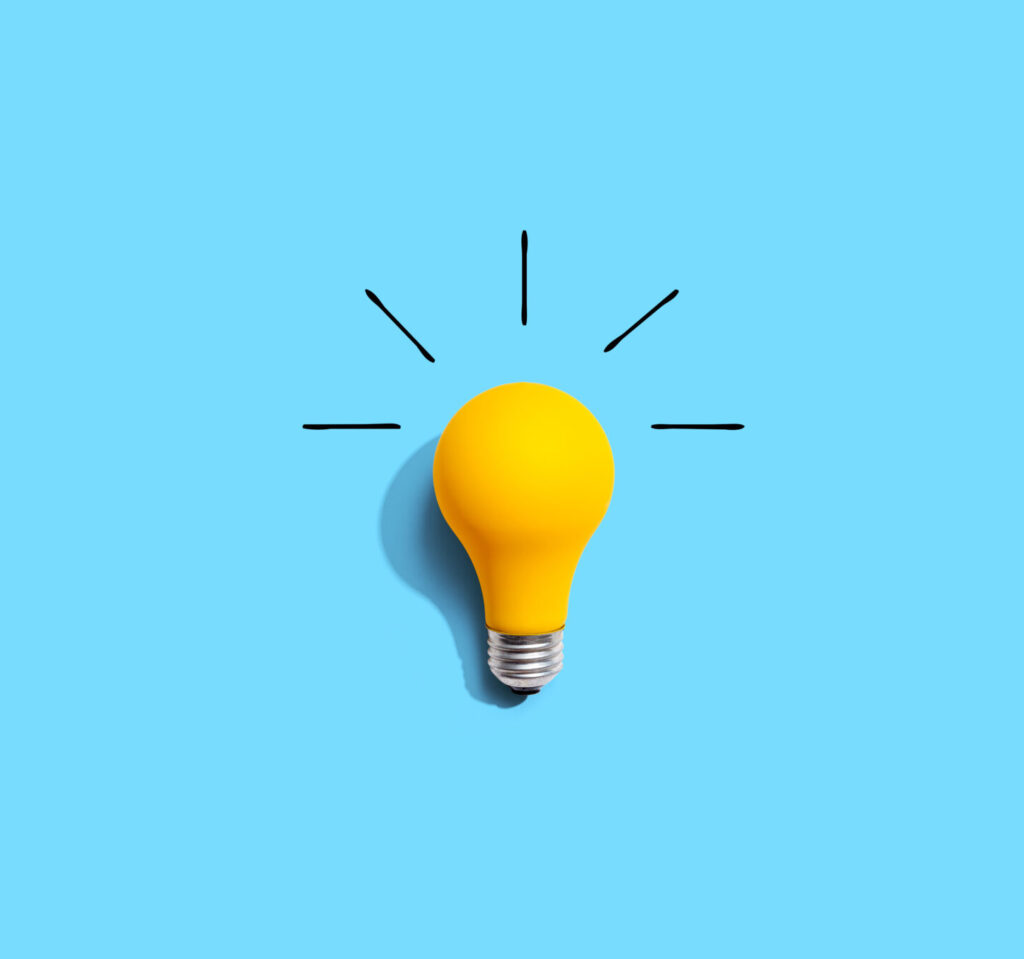 we invite you to Visit Us
If you prefer to chat with us in person, we welcome you to visit us. We are happy to answer any questions and schedule you for one of our courses on the spot. 
We look forwarding to meeting you!