Atlanta's Leader in DUI and Defensive Driving Services
Welcome! We're glad you made it to Accuracy.
We offer Risk Reduction also known as DUI and Defensive Driving courses which are certified and approved by the Georgia Department of Driver Services. Our instructors have over 15 years of experience and our courses are available virtually or in person.
Explore your options and connect with us for any questions. If you're ready to go – register now and experience Accuracy today as you satisfy your requirements!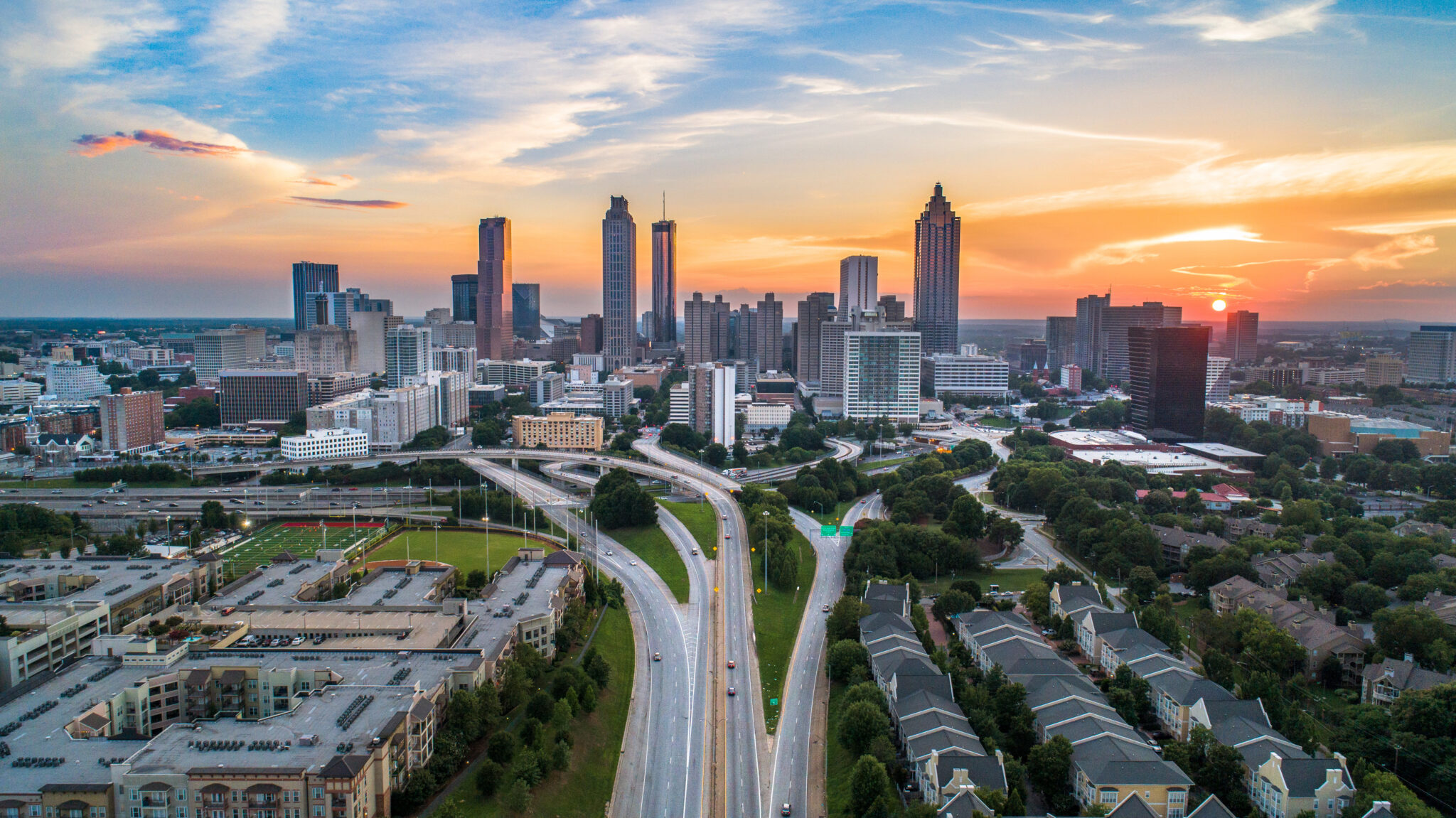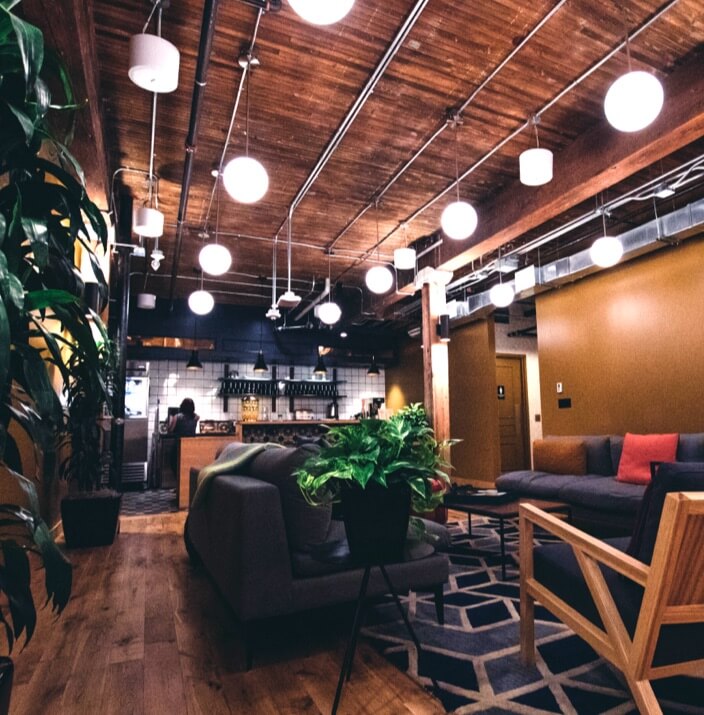 Our name "Accuracy" is a pledge to provide the highest quality of services in the industry. Our commitment to you stems from a desire to foster an environment of confidentiality, compassion and collaboration. Through your journey we will partner together to craft your path to success. You can count on Accuracy to set the foundation for your success through our Risk Reduction (DUI) or Defensive Driving Curriculum. Our Seminar Style Life Coaching experience and professional instructors will set you up for successes inside and outside of the classroom. We look forward to you joining Accuracy as Atlanta's home of your driving needs.
defensive
driving
Weekday & Weekend Courses
Certified Virtual Zoom Course

Opportunity for ticket dismissal or reinstatement of license

Benefits may include reduction in premium, points or fines

Includes course curriculum materials
Dui / Risk
Reduction
Weekday & Weekend Courses
Certified Virtual Zoom Course

Includes $100 for Needs Assessment Requirement

Includes $260 for Risk Reduction (DUI) Course Requirement

Includes course curriculum materials
We are serving ALL counties virtually in Georgia!
North, South, East or West. Accuracy has you covered in all 159 counties of Georgia. You can experience one of our courses and it will satisfy your requirements. Experience the best of what Accuracy has to offer today.
We look forward to meeting you.
"My instructor was excellent. He provided information and taught me concepts I will carry for life. I had a great experience and recommend Accuracy to anyone interested in a Driving School!"
"The Risk Reduction class instructor exceeded my expectations. The instructor was compassionate, genuine, and knowledgeable. I learned life altering skills that motivated me to reconsider the way I make decisions, made me believe there are good people in the world, and made me want to grow."
"I received such great service at Accuracy. They walked me through the answers to my questions, put me on the schedule right away, and gave me the best experience in class."
Our professional team is here to provide you with answers to any questions.  Contact us NOW by phone, text, or e-mail at 404-590-1955 or [email protected].
We're here 24/7.