Accuracy DUI & Defensive Driving
As Atlanta's Leader in DUI & Defensive Driving, our commitment is to partner with you as your biggest supporter. We hope you will enjoy your experience as much as we have enjoyed putting it together for you.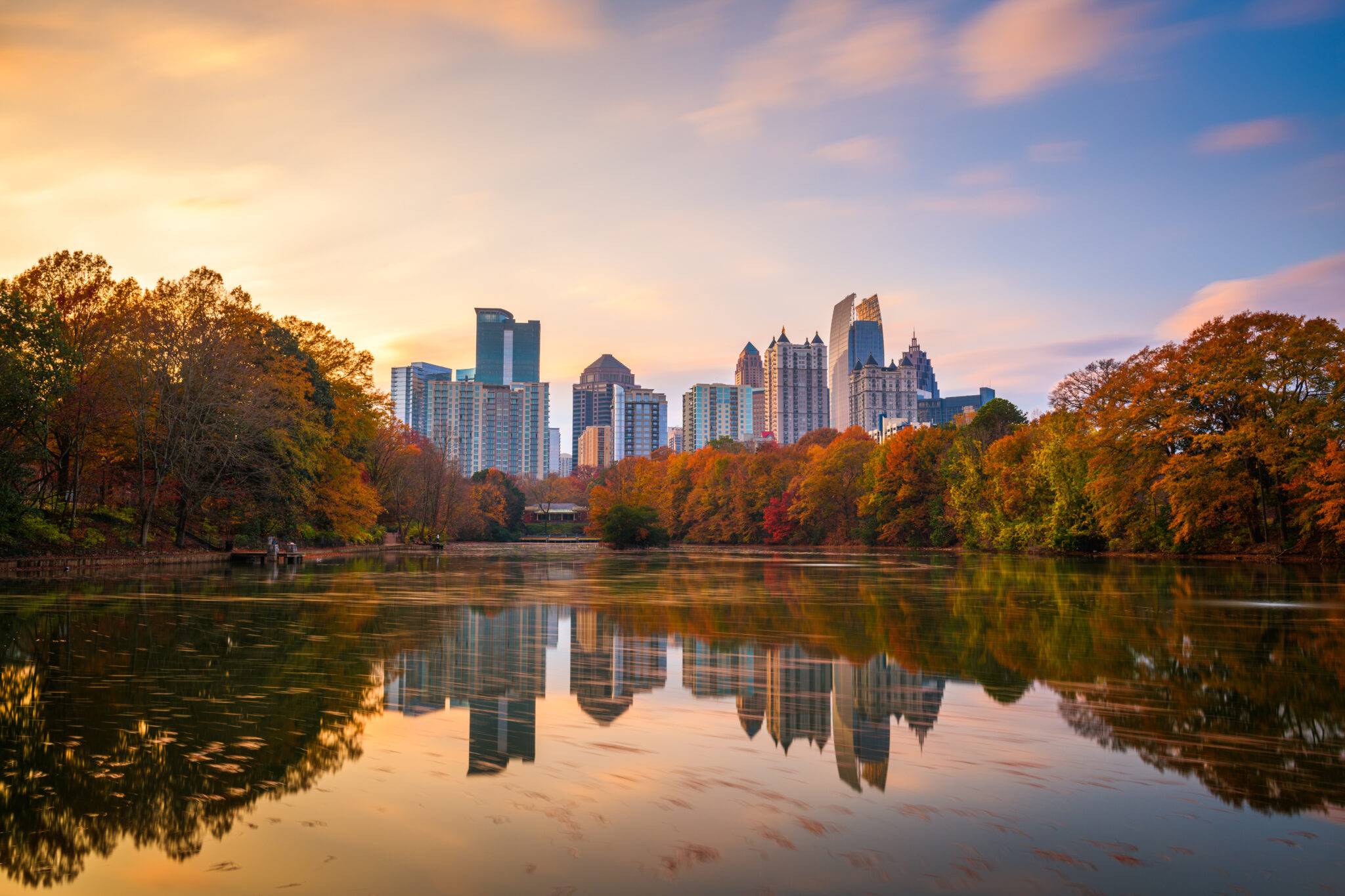 As we began our quest to develop Accuracy, we started by identifying truths that we stood for as individuals, Atlanta's premier Driving School, and as agents of change for our students. Similar to names that are given to us at birth, we wanted to be sure we chose a name that exemplified our values through and through. "Accuracy" stems from the adjective "accurate" which comes from the Latin root "ad curare," which means "to take care," and this inevitably became our mission and hope for our school and our students.
Our passion for the driving industry is unmatched as we come to the table with 15 years of experience in education, customer service, and development. We take pride in our commitment to ourselves and to you. As the premier School of Atlanta, we promise to deliver through our performance, unparalleled customer service, educational tools, and a wealth of knowledge to take with you as you depart Accuracy. Through the curriculum and teaching approach, we hope to leave you better than you came in.
In driving our passion for the industry through our school and our students, we were also able to define our purpose to facilitate change to keep you and Georgians safe which starts with choosing a school you can trust. You've made it this far, now lets work together to create change for ourselves, our communities, and for Georgia.
Thank you for trusting Accuracy with your driving needs.
"Accuracy is Atlanta's Home of your Driving Needs."
Join Accuracy today to begin your experience. 
We look forward to partnering with you as you select a service that aligns with your needs. 
Register today and let us be a part of your change.