Accuracy DUI & Defensive Driving
As Atlanta's Leader in DUI & Defensive Driving, our commitment is to partner with you as your biggest supporter. We look forward to hearing from you and learning how we can guide you on your journey.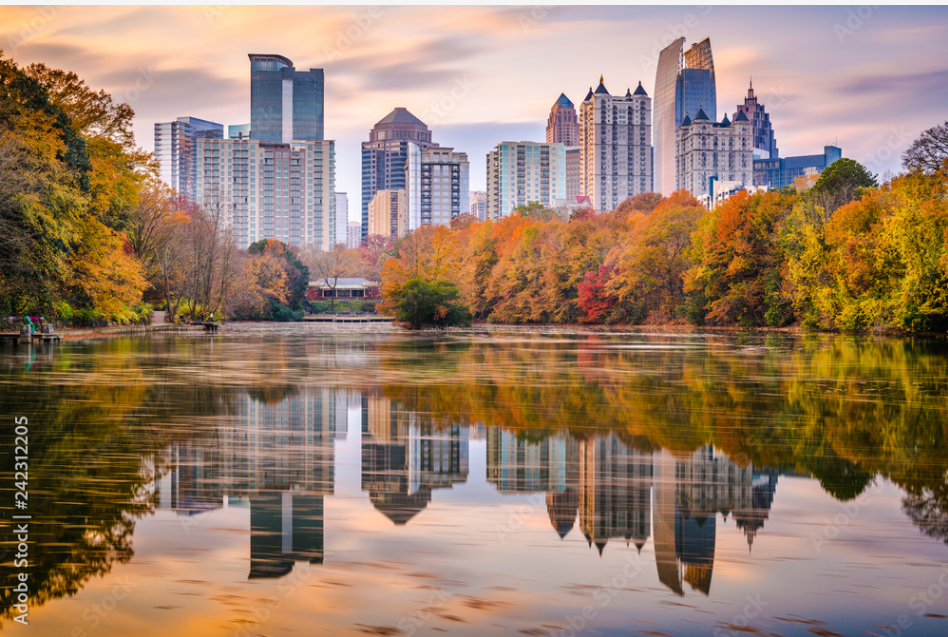 Accuracy is Atlanta's premier Driving School. Outside of our craft to provide you with Defensive Driving and Risk Reduction (DUI) services, we aspire to make your experience at Accuracy a memorable one.

Along with our industry leading technology to ensure you are engaged and connected, we employ only the best from our customer support staff to our instructors. Each chosen to ensure you receive exceptional customer service and a highly qualified instructor to not only relay the course curriculum, but apply it to life through life coaching.
There is nothing more important to us than your experience and your success at Accuracy. Thank you for trusting us with your driving needs.
"Accuracy is Atlanta's Home of your Driving Needs."
Join Accuracy today to begin your experience. 
We look forward to partnering with you as you select a service that aligns with your needs. 
Register today and let us be a part of your change.